In honor of it being Mother's Day weekend I thought I'd share a pic of my mom. My mom was not a fan of being in photos so I don't have too many to choose from but I absolutely love this photo (minus the quality  – it is a poorly scanned photo) – I'm the one in the heart shirt.  🙂  This photo depicts how I remember my childhood… I just love it!
So many of my clients want the perfect family photo (and I want some of those for my family too) but the ones where people are playing and being themselves are SO SO SO much better. I always do some traditional family shots but I really love to do the interactive fun photos. I always encourage Mom's to be in the photo too – I know it's so easy to be critical of ourselves and not want to get in the photo but please do it for your kids. They'll want to see them and they will not notice all your "supposed" flaws – they'll just see their Mom. We went on a family trip out west last summer and I made a photo book of it for a keepsake and noticed that I was hardly in any of the photos at all because I'm always behind the camera taking the photos. I'm consciously trying to take more photos with me in them – mostly on my iPhone so they aren't great and they are all super close up but it's a start. Here are some of my favorite photos of me and my kiddos.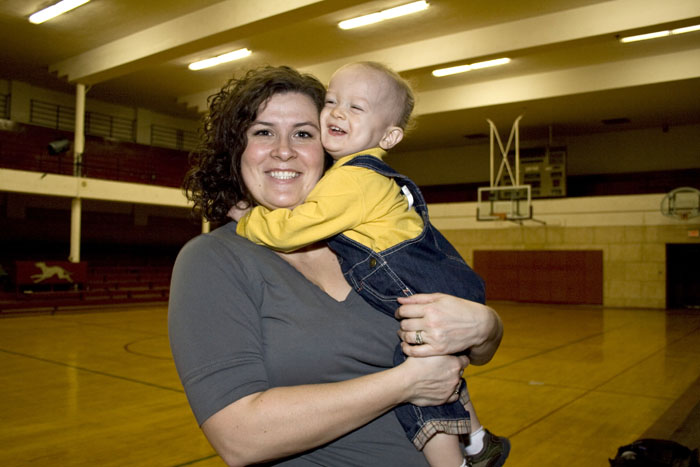 PINIMAGE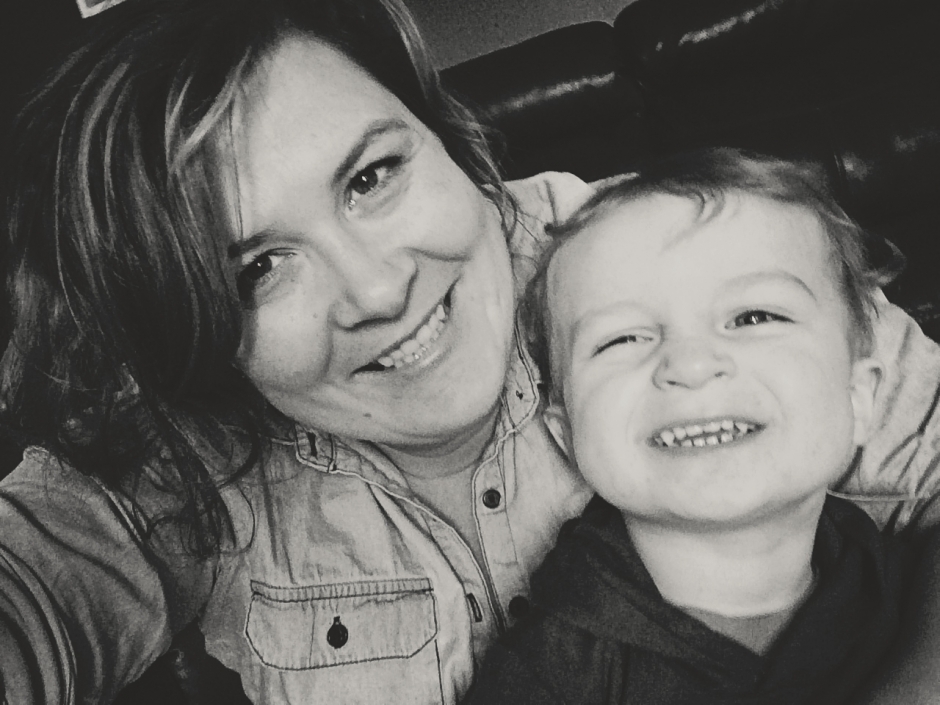 PINIMAGE



PINIMAGE



PINIMAGE



PINIMAGE
Happy Mother's Day to my Mama all the mothers out there!!